These free signature tags are original creations. They are great for signing guestbooks or emails! These Signature Tags can be personalized with a graphic program like Paint Shop Pro or Photoshop. Below you will find a variety of automobile signature tags.
If you would like to have me personalize a tag for you, I'd be happy to. Copy all the text underneath the tag you want, and click here: ORDER SIG TAG
AUTOS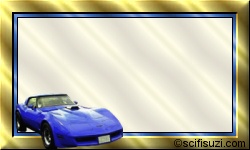 SIG TAG #AUTO1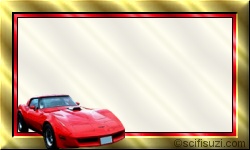 SIG TAG #AUTO2

SIG TAG #AUTO3

SIG TAG #AUTO4

SIG TAG #AUTO5

SIG TAG #AUTO6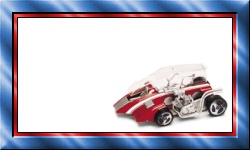 SIG TAG #AUTO7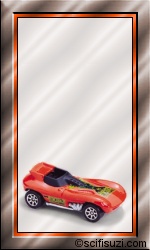 SIG TAG #AUTO8
These sig tags are adored with "tubed" Hotwheel images.
CALLING CARDS - CANNOT BE PERSONALIZED
"Right-click" and save to your own computer. Please DO NOT direct link - thank you